A Bourbon of Character
FOR PEOPLE OF CHARACTER
We believe true character
is what defines the best
Kentucky bourbons.
Building Character
When it comes to handcrafting the perfect Kentucky Bourbon, character reigns supreme. Developed over time, year after year, barrel after barrel, bourbon's true character continuously evolves. Character is never simply acquired. It is always earned.
DISCOVER OUR PROCESS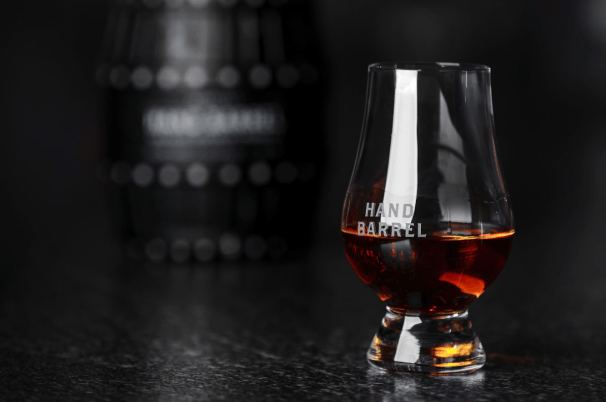 THE BOTTLE
Form. Function. Each bottle of Hand Barrel Bourbon is crafted to ensure that each pour tastes as true as the last. Incorporating a richly colored glass and cap hand-dipped in wax, our bottle is specifically designed to shroud the whiskey from damaging UV light.
LEARN MORE
News & Stories
Check out the latest articles, stories, and photos related to the Hand Barrel community.
GO TO BLOG